Artist Collective
Memphis, TN
The mission of FEMMEmphis is to champion and empower the feminine artistic voice in the Memphis community. We aim to provide artistic opportunities and safe, creative spaces for all - cis, trans, gender fluid, non-binary.
FEMMEmphis and Lonetree live present
PANTS
exploring three unique lives, with one common thread
This summer, dive into the lives of three female-born figures from history, who presented themselves as male in order to survive their individual circumstances.
Our ensemble of female-identifying artists present an original script, weaving together three true tales through the creative use of language, movement, and technology. Join us as we explore gender, identity, and the unique power that pants hold in allowing us to take up more space.
June 21-24 and June 27-30
Theatreworks | 2085 Monroe Ave.

CONCEPT and DIRECTION by Julia Hinson
ENSEMBLE DEVISED
FEATURED PERFORMERS:
Kiana Holley
Adrienne Lamb
Jada Okhiria
Kate Peckham
Dana Terle
Dr. James Barry, born in 1789 Ireland as Margaret Ann Bulky, left home at age 13 disguised as a young man, attended medical school in Edinburgh, and quickly became one of Queen Victoria's premier physicians.
Ellen Craft (born 1826) was a light-skinned African American slave. Accompanied by her husband, Ellen bravely journeyed North to freedom - disguising herself as a white slave owner.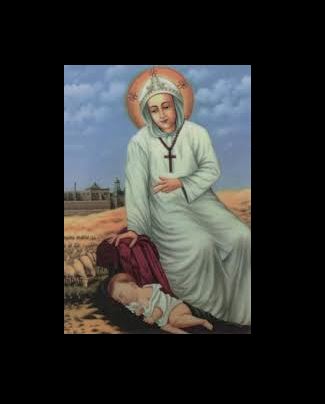 Marina the Monk's story survives today mostly as legend. She was thought to have been born in either the 5th or 8th century, raised in what is today Kadisha Valley of Lebanon. In order to escape being sold off in marriage, Marina disguised herself as a man and joined a monastery with her father. After her father's death, Marina was later accused of rape and forced to leave the abbey and care for the woman's child.